Real Women, Real Results
Start Achieving Your Goals Today
Calling all women in the Stoneham, Reading, Woburn, Wakefield, Melrose and Medford area!

What if there was a fitness program with your name on it that showed you how to get fitter, healthier and stronger in just 21 days? Well, this is exactly what we have for you!
Find Sustainable Success In Just 21 Days!
Are you ready to give up the gimmicks and fad diets that have failed you in the past? Then join us at Everlasting Fitness and take on our cutting-edge 21 Day Challenge.
It's three weeks of targeted fitness and nutrition strategies. And guess what? It really works.
Come see us in Stoneham today or fill out the short form on your screen to learn more.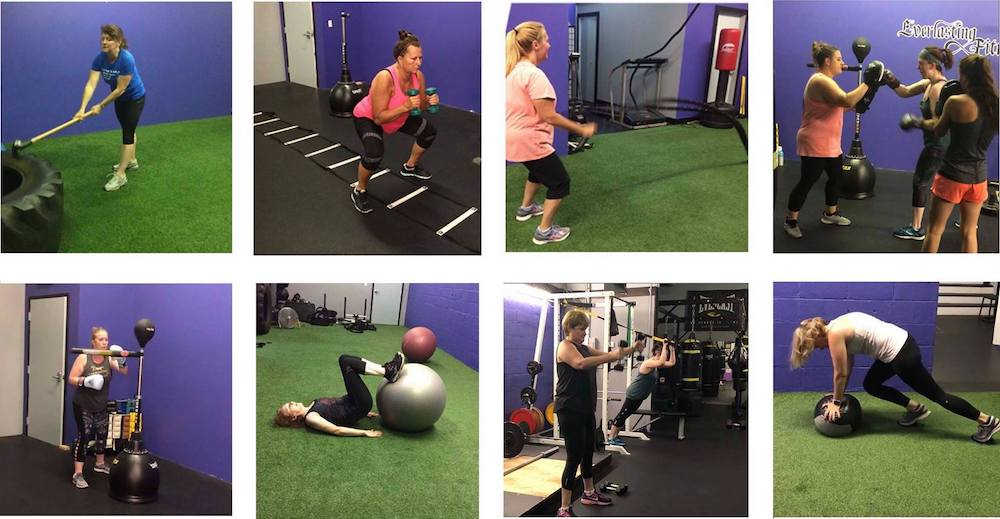 So How Does It Work?
At Everlasting Fitness we're giving you the chance to take on 21 days of rapid fat loss on the path to sustainable success. No dieting. No drugs. No gimmicks.
$120 For a Limited Time
Join us in Stoneham today and combine:
Fun, quick exercises that burn the maximum number of calories, removing ugly fat from your body faster than anything else you can do.
Nutritional guidance and meal planning.
And the magic of coaching and accountability from proven experts with an unmatched track record of success here in Stoneham.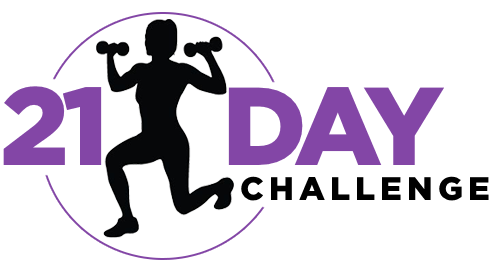 Who Is This Challenge For?
This incredible system is designed for all the men and women in Stoneham who are tired of trying quick-fix solutions. We're helping people ages 35+ lose up to 10 pounds in just 21 days.
It's truly that simple.
Participants must be willing to commit to the process. We're looking for people who want to work hard and find success. End of story.
What Can You Expect?
First and foremost, this program is designed to change the way you think about success. When you join us at Everlasting Fitness, we can help you:
Lose more fat and inches faster than anything else you can do. Period.
Get fit and toned so you look great in your clothes, your bathing suit and your birthday suit.
Get FAST body transforming results – with this level of accountability, combined with our proven 21-day program, the results come quickly.
Discover simple ways to make the right eating choices at home and when eating out (without dieting).
See Real Results Today With Our 21 Day Challenge
Don't miss out on this incredible opportunity. Join us at Everlasting Fitness before it's too late. Just fill out the short form on your screen to learn more!
Helping Stoneham, Wakefield, Reading, Melrose, Woburn, and Medford Residents Achieve Their Fitness Goals