Age Is Just A Number. Fight 40 Is Helping You Push Back Against Weight Gain, Muscle Loss, And More!
At Everlasting Fitness, we're helping women all across our community push back against the ways life can try to slow you down. We're helping you stay active, build confidence, and Fight 40 like never before.
This program is great for all experience levels. We are combining the best aspects of fitness, nutrition, and incredible support to help you thrive.
Join us in Stoneham today or fill out the short form on your screen to learn more!

So How Does The Fight 40 System Work?
Our Fight 40 Program is designed for women ages 40+ who want to fight back against the weight gain, muscle loss and decreased bone density that is a result of hormone changes as we age.
Our unique combination of boxing, strength training, and nutrition will give you all the tools you need to change your habits and your body.
Benefits of this program include:
All Fitness Levels Welcome
Small class sizes
Judgment free environment
Supportive Community Atmosphere
Customized Nutrition Plans
Motivation & Guidance from our coaches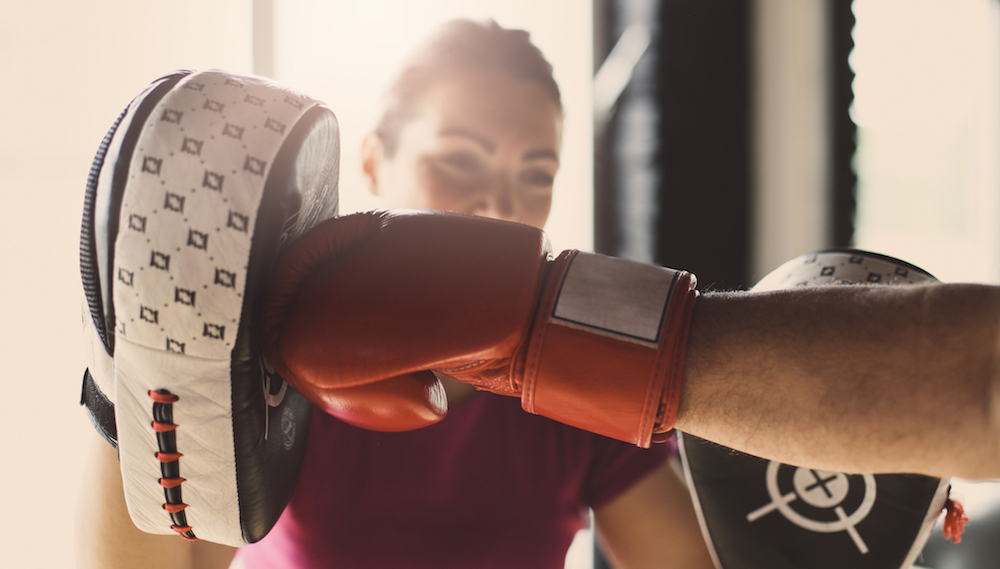 Who Is Right For The Fight 40 System?
This program is designed for women who feel like getting fit is a lost cause. For the women who see the age of 40 and think it's time to give up. This program is for all the women who have struggled to see results or stay motivated or find the right fit.
We're helping you do it all - and we can't wait to get started.
Fight 40 is giving women in Stoneham:
A proven path to success
Motivation and encouragement every step of the way
Incredible self-confidence
A great sense of accomplishment from day one
Jumpstart Your Fitness Journey With Our Fight 40 Fitness Classes
If you're ready for a change, we've got the answer. Our Fight 40 program at Everlasting Fitness is designed to help women feel empowered on the path to long-lasting success.
Join us in Stoneham today or fill out the short form on your screen to learn more!