Customize Your Nutrition Plan And Find What Works Best For You!
Nutrition is the key to success that many of us simply ignore. Not anymore.
At Everlasting Fitness, we're giving you access to a customized Nutrition Coaching program that offers support, education, and encouragement on the path to long-lasting success.
Join us in Stoneham today to try it out for yourself or fill out the short form on your screen to learn more.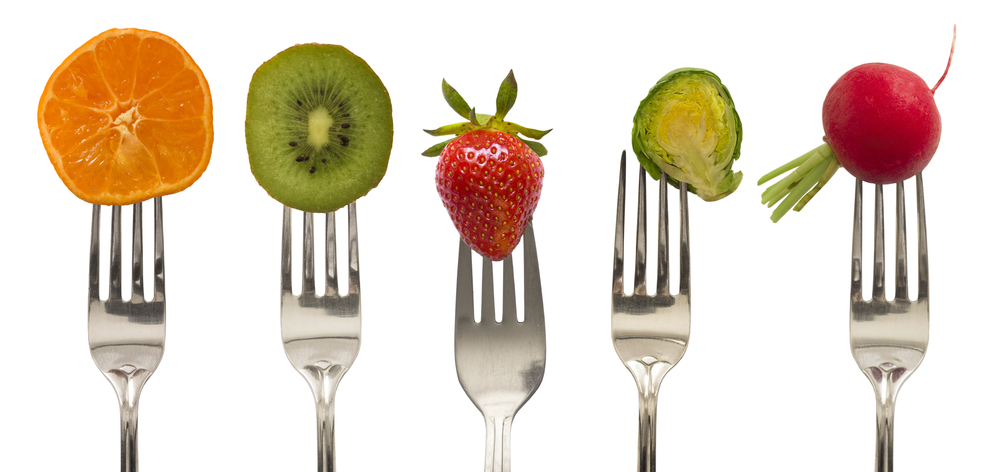 How Does Our Nutrition Coaching Work?
This system is tailored to meet your unique needs and help you find sustainable strategies that you can implement into everyday life. We're setting you up with a customized meal plan that can help you thrive in no time.
From day one, we'll work together to understand what you're hoping to achieve and what has held you back in the past. From there, we'll create an individualized system that can set you up for success.
Our Nutrition Coaching in Stoneham includes:
Education on the things your body needs to thrive
Encouragement through every step of the process
Customized solutions to fit your unique lifestyle
Assessments and analysis to make sure you're on the right path
And Guess What? We'll Have Your Back Every Single Day.
It sounds great, right? A new Nutrition program that can produce real results?
But what happens when you're ready to give up on week 3? What happens when you go to that party on week 5 or celebrate your birthday on week 7?
Successful Nutrition Coaching requires ongoing support. You need to know that you're not going at this alone.
And that's exactly what we're offering.
At Everlasting Fitness, you can take on:
Dedicated support from a professional
Motivation to stick to the plan even when it's hard
Improved self-confidence each and every day
A proven path to long-lasting success
Prestige Labs Supplements
| | | | | | | | |
| --- | --- | --- | --- | --- | --- | --- | --- |
| | ..... | | ..... | | ..... | | |
| ..... | ..... | ..... | ..... | ..... | ..... | ..... | ..... |
| | ..... | | ..... | | ..... | | |
Those of you who know me can attest that I've never been a huge supplement girl because I haven't been able to find anything I truly loved. But for the past several months I've personally been working with Prestige Labs and I was so impressed by with the company's passion and products that I've since made it a mission of mine to make Everlasting Fitness a distributor of his supplements so you can try them yourselves and take advantage of our distributor discounts 40% off !....
Why Prestige Labs Supplements are so great
The supplement industry is unregulated. Most products are untested for purity, and produced in facilities that fail inspections. Pure, high-quality ingredients can be expensive, so it's easy for companies to cut corners. Prestige Labs has changed all of that.
Prestige Labs supplements are:

Manufactured by the same facility that supplies Whole Foods
GMC-certified

Never failed an inspection

Every batch is tested for purity, both at the bulk stage and at final mixing
Trusted & Endorsed by Physicians
Used by professional athletes & Olympians
Uncompromised—they refuse to cut corners
Get Started Today With The Best Nutrition Coaching In Stoneham!
If you're ready to make a change once and for all, come see us today at Everlasting Fitness in Stoneham. Our Nutrition Coaching is the perfect way for women all across our community to find a plan that works for you and stick with it week after week after week.
Just fill out the short form on your screen to learn more!
Helping Stoneham, Wakefield, Reading, Melrose, Woburn, and Medford Residents Achieve Their Fitness Goals